Enterprise Document Automation
Every function of the business generates documents from enterprise data. Automating document generation from Enterprise applications and databases adds great value to organizations. It eliminates inefficiencies and improves employee productivity. Enterprises are deploying enterprise document automation platforms not just for cost-savings.
Companies communicate with their customers through documents. Getting this right improves customer experience, and provide unique opportunities to cross-sell up-sell. Imagine including a relevant targeted offer in a customer invoice. Utilizing enterprise document automation software, you can create thousands of such documents effortlessly in a few minutes.
Moreover, enterprise document automation software improves brand and template governance. It makes sure that employees use the right templates, images, and other digital assets. Thus businesses avoid costly compliance and branding disasters.
EDocGen is a DIY platform for business users to automate document generation and distribution. They can do this all by themselves without IT intervention.

The centralized repository holds all the organization's business document templates, content blocks, sub-templates, images, and icons
Content blocks and sub-templates can be embedded in templates based on business rules. Whenever there is a change in content block, it replicates in all templates that cover it
Centralized administration with a simple interface for template approval work flow before it is available. Templates can be published across the entire organization in real-time
Business users can use existing templates for document generation and can edit/create templates in Microsoft Word/PDF editors. Non-IT users can create / change of templates without requiring IT intervention.
Allows storage of template versions. Anytime, managers and admins can revert back to older versions
Forms
Auto-generates fillable forms from templates without requiring any development efforts
Integrate with Google forms for easy distribution of forms outside of the organization
Automatically segregates mandatory and optional data entry fields
Option to save partially filled documents as drafts and update them later
Allow editing of published Word and PDF documents
Enterprise applications and database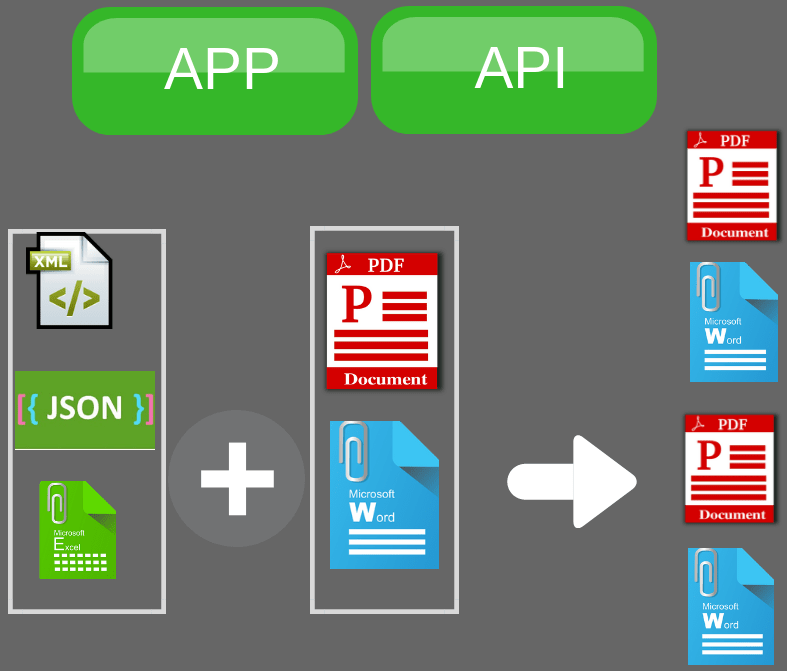 Creates bulk PDF and Word documents by populating applications and databases data in Excel/ XML/ JSON format
Never require any costly data transformations and you can map the data fields to dynamic fields in an intuitive interface
Supports up to 4-level JSON/XML data for the population of nested tables with a variable set of columns and rows
Businesses can automate the document workflows using EDocGen REST API. It seamlessly integrates with Enterprise

WebApplication

s and databases for bulk and on-demand document generation.
Seamlessly integrates with SharePoint document management system, Box, OneDrive and Google Drive
Integrate with Digital signature providers and document management systems that your firm is already using if they have a well-described API
Publish across print, e-mail, text messaging and DMS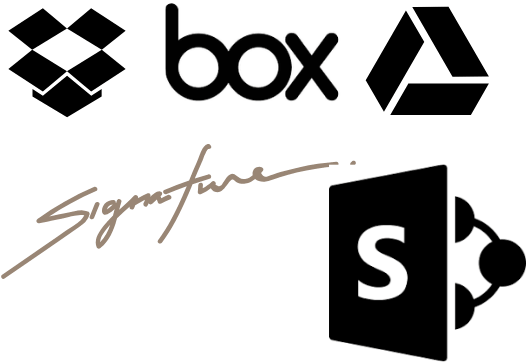 Power Packed Templates
Business users themselves can add loops, conditional statements, calculations to the template to address every possible document generation scenario. Apart from Word, you can use both fillable and non-fillable PDF templates.
Unmatched performance
Dynamically populate Images text, table, hyperlinks, sub-templates, QR Code, Barcode and content blocks to create thousands of simple to complex documents in a matter of seconds.
Control document output
Greater control over final output by dynamically controlling image and text sizes in the generated document. You can show/hide data using conditional statements (if-else).
Productivity and Governance
Your Enterprise's templates and digital assets can easily be updated and deployed in real-time. They are readily available to your employees and partners anytime and anywhere. The system saves 80-90% time and efforts in document generation.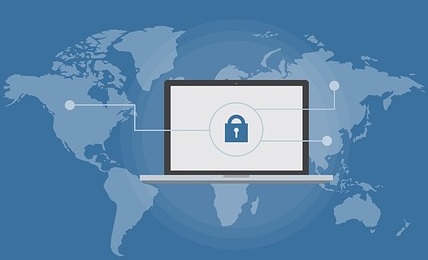 EDocGen is hosted on Google cloud. We take utmost care for data protection and are GDPR compliant.
EDocGen tested rigorously to ensure that all data is saved securely
Only store minimal user data that includes email and name
All data transmission in the enterprise document automation system is done using SSL
The system is only accessible for authorized personnel. EDocGen supports multiple authentication methods. These include manual login with Email and Single Sign-On (SSO). With SSO, user authentications are performed through the Enterprise's authentication Service such as ADFS and Azure AD.
Business users themselves can assign permission levels to individual employees and teams. They can add multiple users to EDocGen account with different roles. Online administration console gives the full control over who has access to which templates and other digital assets. Audit trails are embedded across the platform.
Templates need to be set up for supporting multiple brands. How can this be managed?

Use existing templates for multiple brands as-is. Moreover, you can dynamically populate images (logos) at runtime. For ease of maintenance & access control, we can set up a separate folder for each brand.